Countries T-Net is working in
Click on a country to view more information

World Map

Angola
Canada
India
Indonesia
Lesotho
Malaysia
Mongolia

Myanmar
Namibia
Nepal
Netherlands Antilles
Philippines
Singapore
Sri Lanka
Swaziland
Thailand
Togo
Trinidad/Tobago
USA
Zimbabwe
*T-Net is in some closed access countries that can not be listed

The mandate ends at zero. Zero countries in the world that have not been transformed by the Gospel of Jesus Christ.
Key to finishing the Great Commission is one of the most unique elements of Project Zero and it's called "Plan 180".
Plan 180 is a strategic planning process unlike any other. Imagine trained, indigenous, Christian leaders assembling to create a path for the Gospel in their own country. A way to see the message spread and new churches be planted creating followers of Jesus in the most hard to reach places.
Why Plan 180?
Plan 180 is about turning a country around; about making a "180 degree" shift in the destiny of nations. And it's about reorienting them towards Jesus Christ.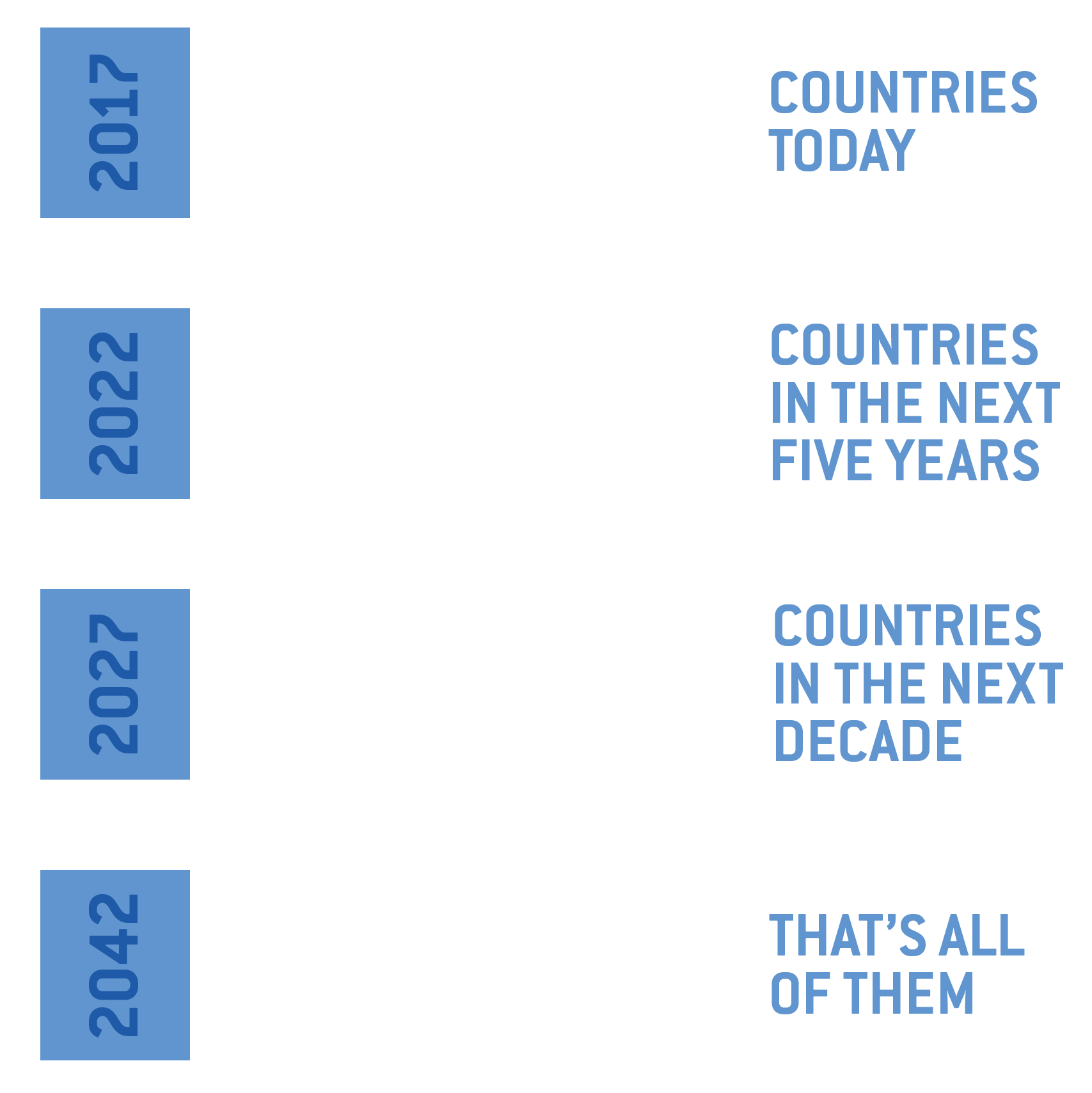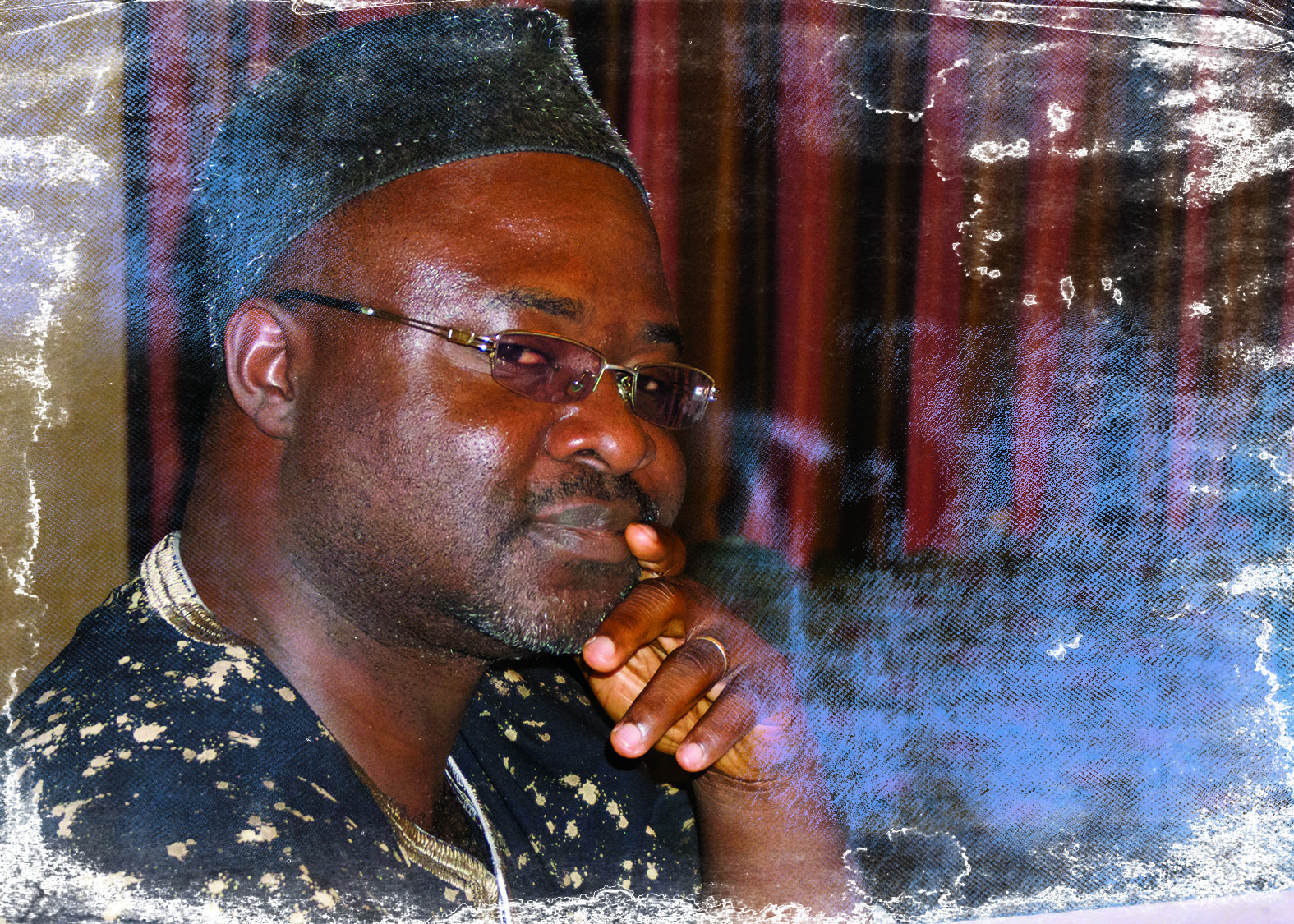 Johnson Ndiformumbe – Country Leader for Cameroon
Indeed T-Net has been a wonderful blessing to the participating churches in Cameroon in general and to me in particular! Ever since I got involved in T-Net, my life and ministry has never been the same as the training has changed me from whining to winning in ministry! In fact, the training is intentionally Bible-based, practical, community oriented & involving the congregation for wholistic ministry exploits in the order of Jesus! Everyone & churches practically involved in this training in Cameroon and other African countries have great testimonies to give as to the effectiveness & efficiency of the training to finishing the Great Commission!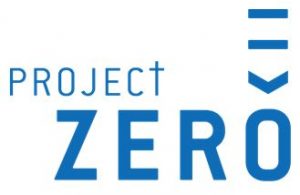 led by T-Net International