Tanzania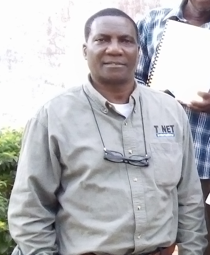 Country Leader
David Chomba
Email – tanzania@tnetwork.com
Email – chombadk@gmail.com
Phone # – 255 65 423 9333
Contact me if you are interest in joining us.
Bio/Testimonial – CL
There are 425 active students in 34 centers. There will be 800 students by the end of 2021. David grew up in Zambia. He is married and has 5 children, three girls and two boys. He was ordained in 2004 and has been a Church planter for 8yrs while being a missionary in Tanzania. He is currently the pastor of a steady growing Church who has now planted 6 active Churches (LIGHTHOUSE MISSION CHURCH)
He has been involved with T-Net since 2011.He believes in the T-Net training because that it teaches the Jesus Method of Multiplication in order to Finish the Great Commission Matt 28:19-20
Contact info- email and phone #
– +255 654 239 333
– +255 764 239 333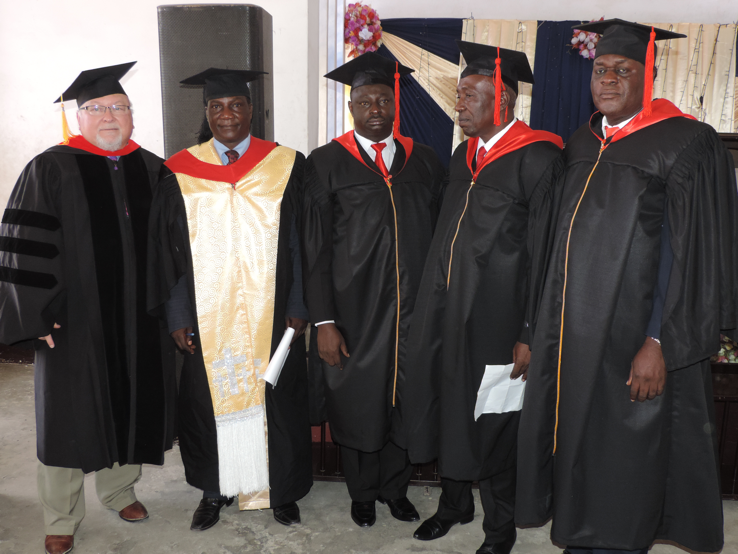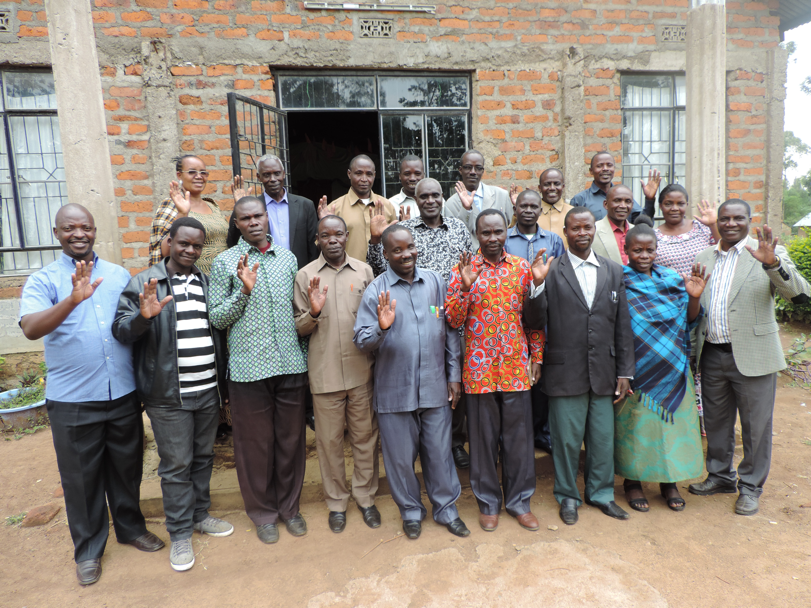 Teleo University
In partnership with T-Net International, Teleo University offers degrees while equipping church leaders to finish the Great Commission.
Testimonial from Pastor student
One pastor of a T-Net  church shares how he has benefited from the T-Net training…
 "T-Net training has enabled me to experience strategic Church Spiritual and Numerical growth through increased equipped and trained Apprenticeship and Disciple Makers, Increased evangelism and church planting from his local church. I am successfully using S.M.A.R.T in the planning of programs of the church through  Ministry community. Finally, I really appreciate learning how to have a  Ministry Philosophy as a church and it is working well. 
Other Countries T-Net is working in
Click on a country to view more information

World Map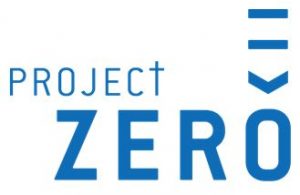 led by T-Net International