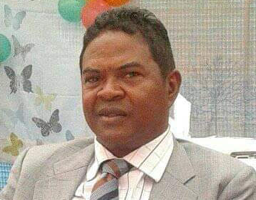 Razafimandimby Tiana Jose  is the interim country leader in Madagascar. He has been working with TR-Net for 2 years. Before the 2020 pandemic, there were 15 students taking training and will be taking a course 4 soon. They are hoping that there will be 50 students in training by the end of 2021. The translation into Malagasy will be going on this year.
Pastor Jose has been pastoring for over 20 years. He join T-Net because he wants to see churches filled with disciples. He believes that T-Net provides the training for pastors that is needed.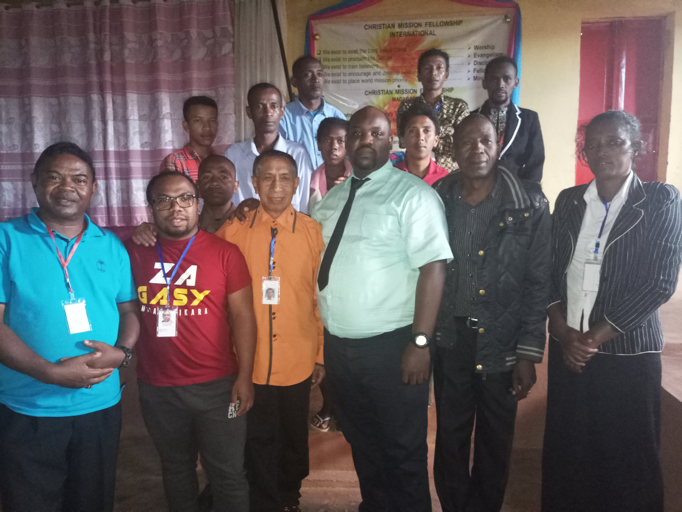 Teleo University
In partnership with T-Net International, Teleo University offers degrees while equipping church leaders to finish the Great Commission.
Testimonial from Pastor student
I have learned how to start new churches by using the Discovery Bible Study process. I also have a better understanding on how Jesus Christ made disciples. I have also been able to train my church in how to give to the Lord by using the stewardship training in course 1. I look forward to learning more and beginning my own training center by the end of 2021. A student in T-Net
Other Countries T-Net is working in
Click on a country to view more information

World Map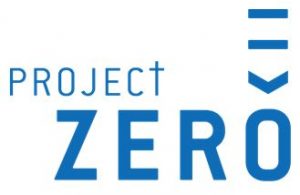 led by T-Net International