Senegal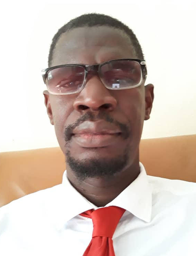 Country Leader
Adiouma Gning
Email – senegal@tnetwork.com
Email – adioumagning@yahoo.fr
Phone # – 221773279569
Contact me if you are interest in joining us.
Pastor Adiouma is the interim Country Leader of T-Net for Senegal. He is married and has five children. Senegal is in its third year of T-Net training. There are 56 students in training in 4 training centers. T-Net has been helping our pastor develop healthy disciple-making churches who are effective in church planting as well. We will be starting a third generation of students in 2021 and are expecting 150 students by the end of 2021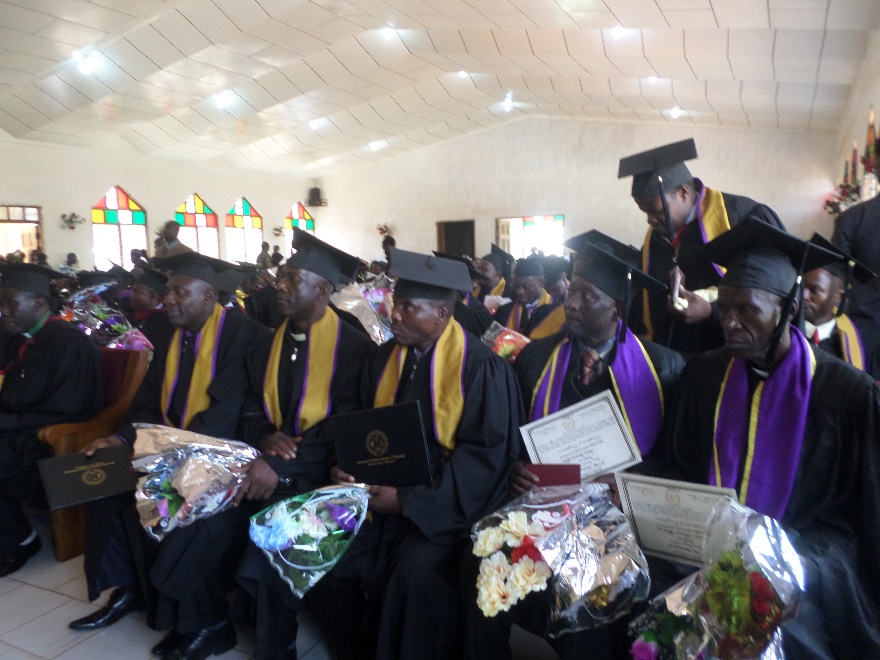 Teleo University
In partnership with T-Net International, Teleo University offers degrees while equipping church leaders to finish the Great Commission.
Testimonial from Pastor student
One of our student pastors writes, "Since being trained in the stewardship material of T-Net, giving in my church has increased by 50%! T-net is helping us expand our ability to minister and finish the Great Commission."
Other Countries T-Net is working in
Click on a country to view more information

World Map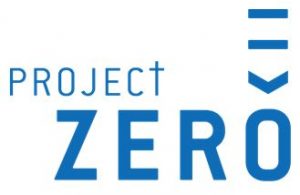 led by T-Net International