Burundi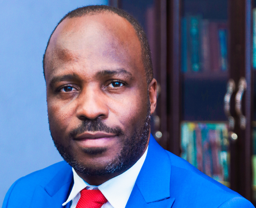 I am married and have 5 children. I live in Bujumbura Burundi where I pastor a church. 
I chose to get involved in T-Net because I discovered that T-Net has a great strategy and program for training pastors and church leaders to finish the Great Commission in their own churches and country. Since we began using T-Net, we have seen great changes in our churches and also we are involved in finishing the Great Commission by making disciples who know how to make disciples. 
As we are sharing the vision of T-Net many pastors and church planters have become interested in joining in the T-Net training. It also has offered them a way to receive an accredited diploma.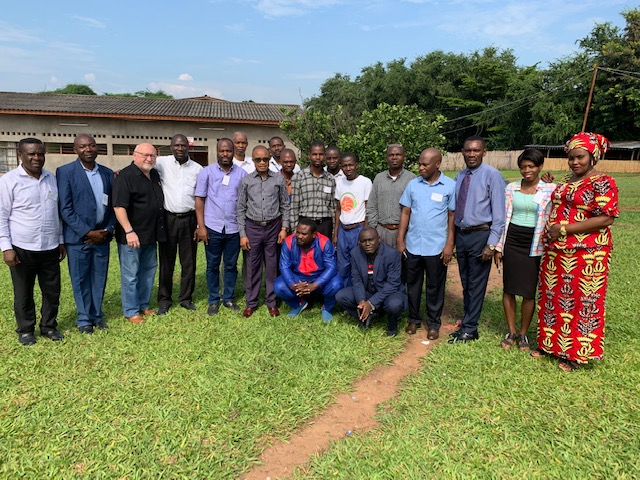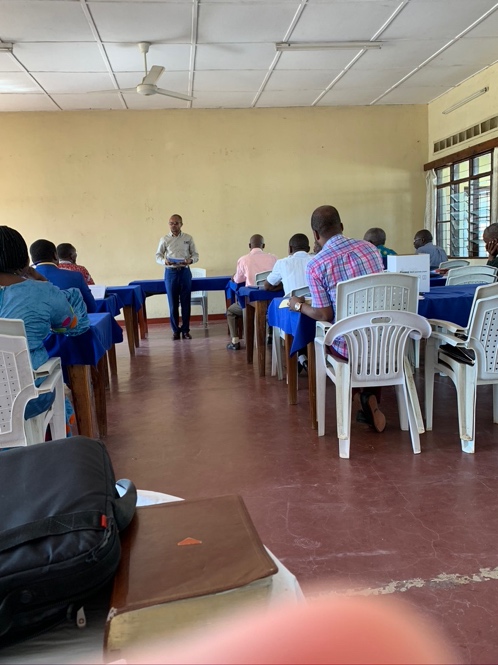 Teleo University
In partnership with T-Net International, Teleo University offers degrees while equipping church leaders to finish the Great Commission.
Testimonial from Pastor student
One pastor shared that for more than 10 years he served the Lord but when T-Net came he joined a training center and his life and ministry were transformed. He realized that his church must make disciples. Now he is training leaders and he is planning to train more pastors in Burundi so that he can help finish the Great Commission. 
Other Countries T-Net is working in
Click on a country to view more information

World Map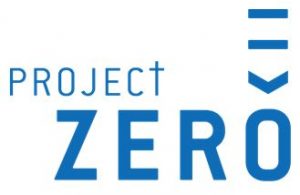 led by T-Net International