Nigeria 
I am married and has four God fearing children. I started as a Student in 2003 when T-Net was introduced in Nigeria, and
then became one of the first set of T-Net graduates in Nigeria.
The training is based on the  Commission Lord Jesus Christ gave to the Church. T-Net has relevant instructional materials, useful to focus the Church towards this direction.
The number of students currently involved in T-Net in Nigeria is 402 student pastors as of January 2021,who are pursuing various degrees leading to Diploma BA,MA, and D.Min in practical Ministry with Teleo University in USA. All who are interested can contact me on the followings:-
    E-mail – bisirogba2358@gmail.com
    Phone – +234 8166374524.
    Thanks
Rev.Dr.Emmanuel Adebisi Aderogba.
Nigeria Country Director.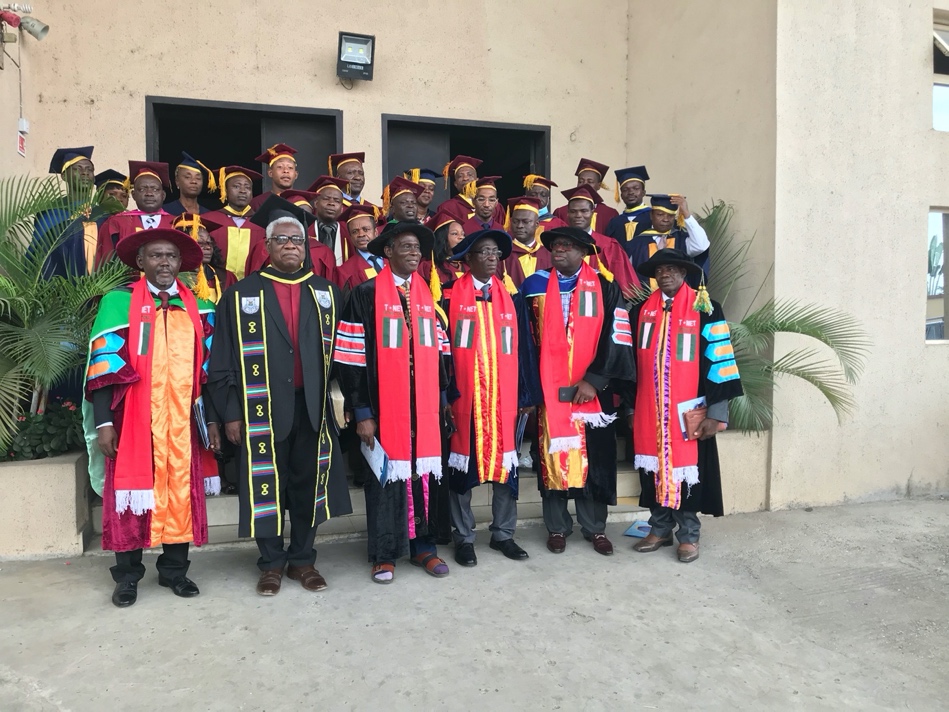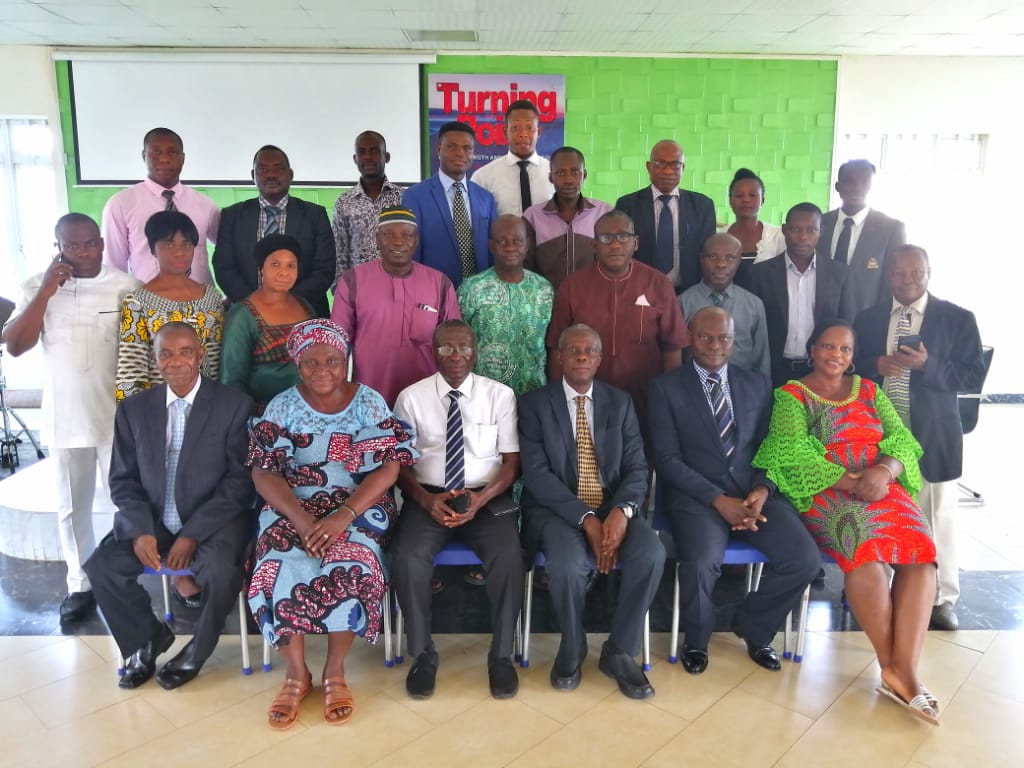 Teleo University
In partnership with T-Net International, Teleo University offers degrees while equipping church leaders to finish the Great Commission.
Testimonial from Pastor student
"I am very excited to come in contact and participate in T-Net Training. The experience has been exclusively great. Our church life has been impacted tremendously since I enrolled in the training. The Great Commission has been the center of our church structure by implementing the Four Phases taught of how Jesus trained His disciples namely:  Come and See,  Follow Me,  Be With Me and Remain in Me. Currently we are involved in a serious training of our Primary Church Leaders as Disciplemakers and Apprentice about 16 in all. Our Church Discipleship Curriculum has been adopted from T-Net. Six months ago we officially began our Discovery Bible study  which has been all- inclusive and response is encouraging. The Manuals has been a dynamic and eye opener to the main task Jesus gave to us. My senior pastor after experiencing the impact of the training in me himself and his wife have enrolled and have just done their Course 2.  God bless T- Net International, our Country Director and Trainers."
 Ishaku Tanimu Bawa 
Resident Pastor 
Preeminence Church of God, Lagos,
Nigeria
Other Countries T-Net is working in
Click on a country to view more information

World Map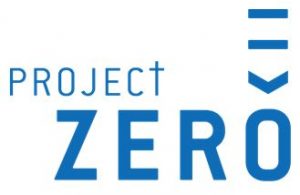 led by T-Net International