Rwanda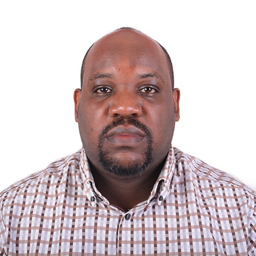 Country Leader
Nathanael Ishimwe
Email – rwanda@tnetwork.com
Email – natnavigasi@gmail.com
Phone # – 250788532963
Contact me if you are interest in joining us.
Bio/Testimonial – CL
There are 304 students and 26 centers as of Feb. 2021.
There are plans to see 900 students and 70 centers by

 

the end of 2021.
T-Net has been active in Rwanda since 2015,
Nathanael and his wife have been married for almost 10 years and have two young children. While attending university in 2005, Nathanael became one of the university's leaders for 4 years in the GBU "Groupe Biblique Universitaires" and also had preaching engagements. From 2008 to 2011, Nathanael briefly served as an assistant pastor of an implanted Pentecostal church in the outskirts of Kigali the Capital City. In 2012, Nathanael have been ordained and initiated a Church in Kigali City, two years later the church begun to introduce disciple-making pathway. Today the mother church gave birth to two disciple-making oriented churches, in two different districts of the southern province. Nathanael joined T-Net in July 2016 within the first generation, after the fifth course, Nathanael Started a class of 60 Pastors, which later on gave birth to six centers with approximately a hundred of pastors. He believes in the T-Net trainings as it offers a practicum that gives self-speaking numbers in Numeric (Giving, adherent) and spiritual growth of a church.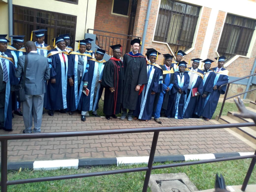 Teleo University
In partnership with T-Net International, Teleo University offers degrees while equipping church leaders to finish the Great Commission.
Testimonial from Pastor student
"Shalom, We bless the Lord for bringing T-Net International to our country, Rwanda. It's been three years since I joined T-Net, after studying the first course, my church has undergone a reform which  increased the church funding by 200%. In a year and a half  90% of the church  were in small groups, which made the church survive during the COVID-19 pandemic. Today my church is one of the big impact churches in our city of kigali with more than 2000 members. Through T-Net, I coach and mentor other pastors in 2 generations and I believe we will accomplish the Great Grand Commission." – Bishop Jean de Dieu Kuradusenge
Other Countries T-Net is working in
Click on a country to view more information

World Map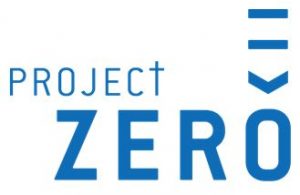 led by T-Net International