Democratic Republic of Congo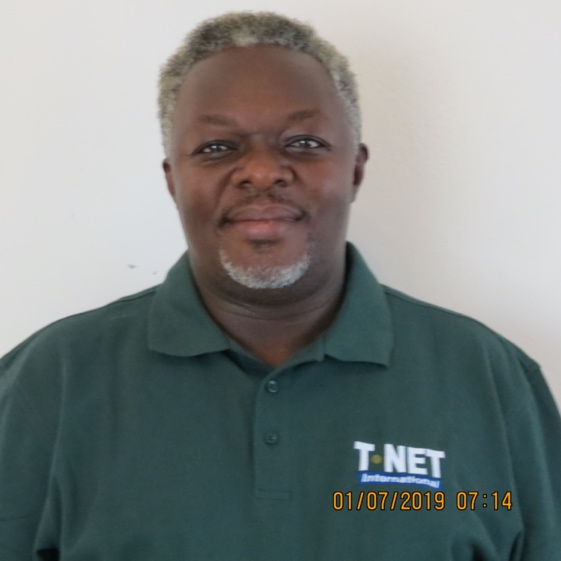 Country Leader
Olivier Sassa 
Email – DRC@tnetwork.com
Email – Oliviersassa.os@gmail.com
Phone # – 243998665851‬
Contact me if you are interest in joining us.
I'm Olivier SASSA PUNGI, married to Christine EALE. God blessed our union with 6 children, 3 daughters and 3 sons: Lili, Jemima, Kerene, Noah, Areli and Ammiel. 22 years in pastoral ministry. Connected to T-Net training since 2015. This training is practical and proof of evidence in the field. Whoever wants to succeed in the pastoral ministry should do it. As of Feb. 2021, there are 500 active students, and we are planning for 1,000 students by the end of 2021.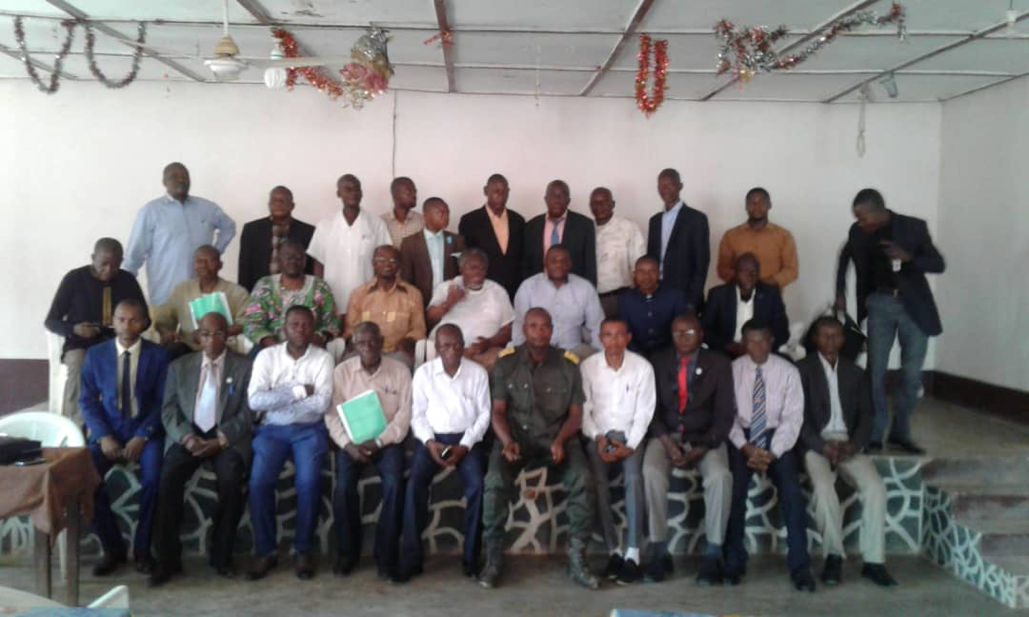 Teleo University
In partnership with T-Net International, Teleo University offers degrees while equipping church leaders to finish the Great Commission.
Testimonial from Pastor student
"The teachings change my way of ministering. In few months, leaders are trained. We planted a new church which has 44 adult members and 12 children. Offering increased dramaticly. Before the monthly average of the offerings was 36.000FC (21,8$) but now people give freely 495.000FC (300$)." MBUNGU WA MBUNGU VAINQUEUR from CENTRE MISSIONNAIRE- NGALIEMA / KINSHASA
Other Countries T-Net is working in
Click on a country to view more information

World Map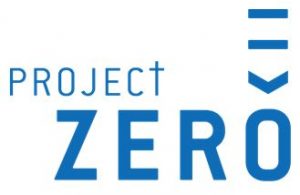 led by T-Net International