Sierra Leone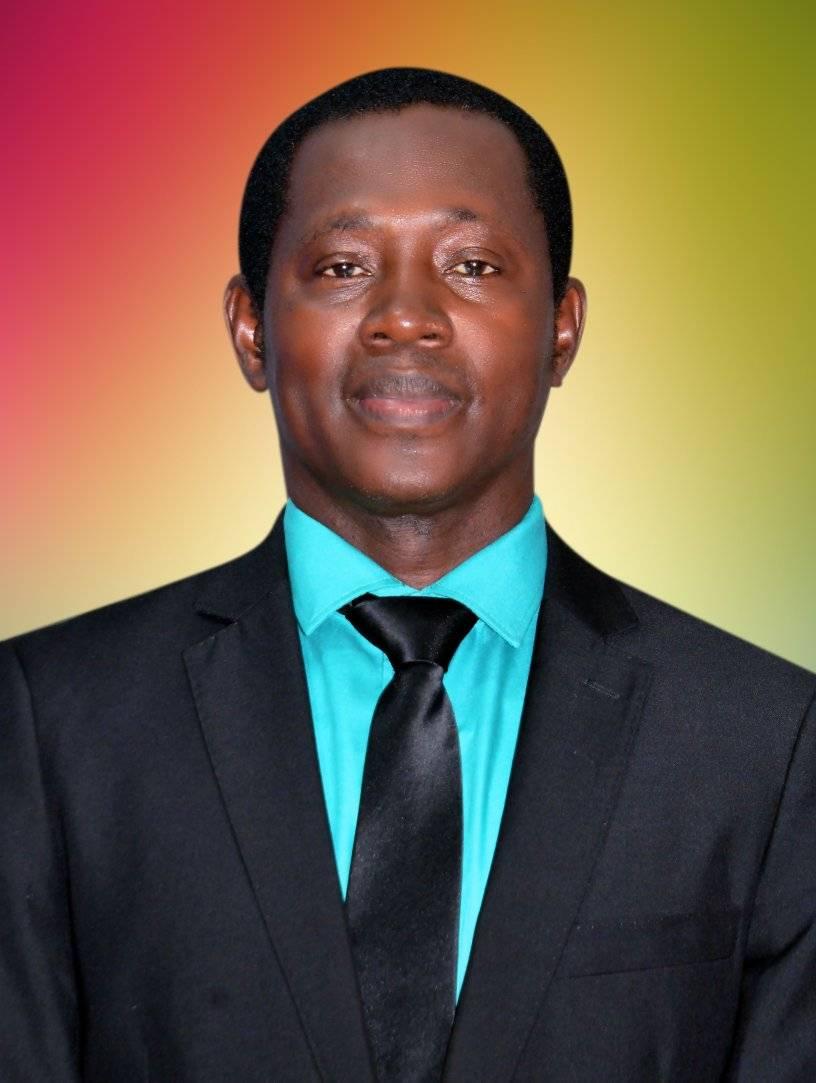 Pastor Ernest Balogun Pratt, Senior Pastor-Showers of Blessing Ministries Sierra Leone is married and has four children. He has been in the ministry for sixteen years. He has worked with T-net International for seven years. He believes in the T-Net training because it produces results which is evident in our church and other churches. Testimonies are coming out of the implementation of T-net training. I see the whole training process as the right direction to finishing the great commission which is my passion. Through this training, Pastors and their Ministries have experienced great transformation. Number of students as of February 2021 is 291. Number of students by the end of 2021 will be 500.Currently we have 21 training centers.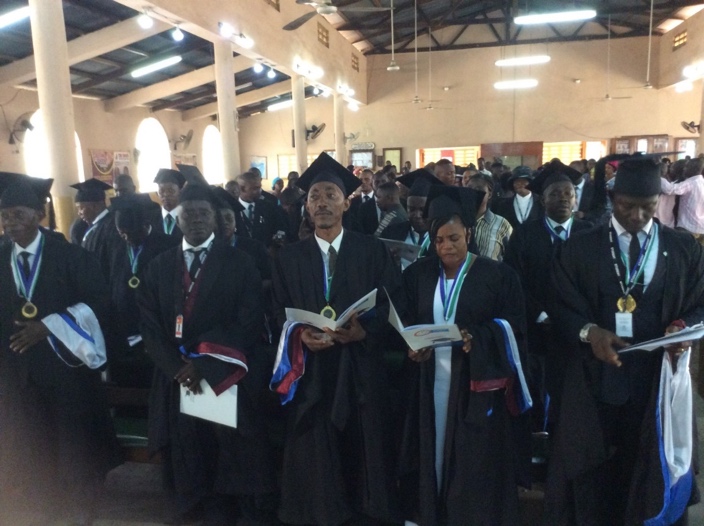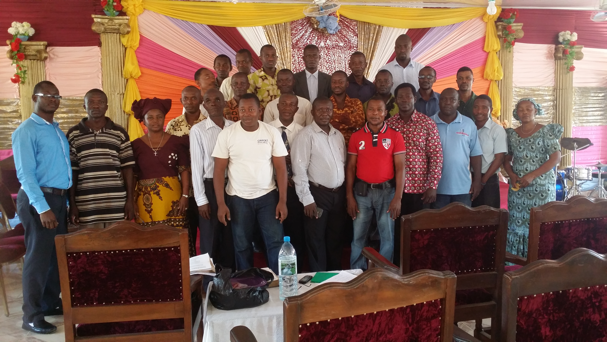 Teleo University
In partnership with T-Net International, Teleo University offers degrees while equipping church leaders to finish the Great Commission.
Testimonial from Pastor student
My enrolment with T-Net has structured my leadership capacity as well as training and mentoring disciples through various stages; we have planted 12 New self-Reproducible Church that are planting New Daughter Churches now. T-Net has also equipped me with tools to design "Disciple training Curriculum" in preparing new believers; I have also opened New T-Net Center in Kenema City with Pastors from other ministries.Our churches offerings have increased from an average of 30% to 63%. Glory to God!
David A. Governor, "Leaders for Christ Mission" (Village Missions Intl)
Other Countries T-Net is working in
Click on a country to view more information

World Map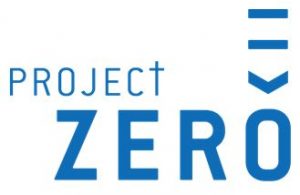 led by T-Net International