The Gambia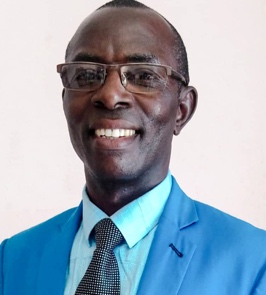 I am married and have 4 children. I have been pastoring for over 22 years. I was introduced to T-Net in 2016.  I love T-Net very much because T-Net training doesn't just give you head knowledge. The program is well structured to make one gain practical understanding of ministry. By T-Net training I have received a clear direction and strategies on how I would help to finish the Great Commission. And I can boldly say that T-Net material is the best. We have 75 students in 7 centers in Feb.2021 but plan on having 150 students with 15 centers by the end of 2021.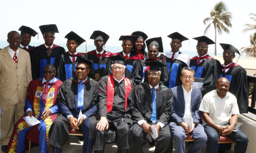 Teleo University
In partnership with T-Net International, Teleo University offers degrees while equipping church leaders to finish the Great Commission.
"I am aware that troubles are part of the Church, but I can now testify that if a student faithfully implement the training given by T-Net, you will live to  see your church running very smooth just like driving a brand new car. I have tried it and I know what I am talking about".
– Pastor Godson Achebe
Other Countries T-Net is working in
Click on a country to view more information

World Map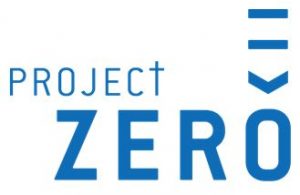 led by T-Net International