South Africa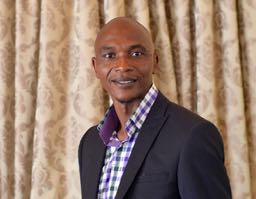 I am married to Itayi and God has blessed us with two children, Nakiso Wendy (girl) and Watida (boy) who are still in high school. We have been involved in missions for many years working with international organizations like Operation Mobilization, Reach4Life, Open Heavens Trust at an senior executive level. As a consultant, i have worked with International Bible Society and Open Doors. 
I started with T-Net International as a student, a board member and later on for the pastor four (4) years as the Country Director for South Africa. As a pastor, Christian leader and disciple, Finishing the Great Commission must always be at the fore of our ministries. This is one of the reasons why I love the work that we do as T-Net International because we help pastors with the tools to do this. Many of the pastors have good intentions but are helpless when it comes to Finishing the Great Commission. In February 2021 we have over 119 students undergoing training and with God`s help, will see 180 students in training by the end of 2019.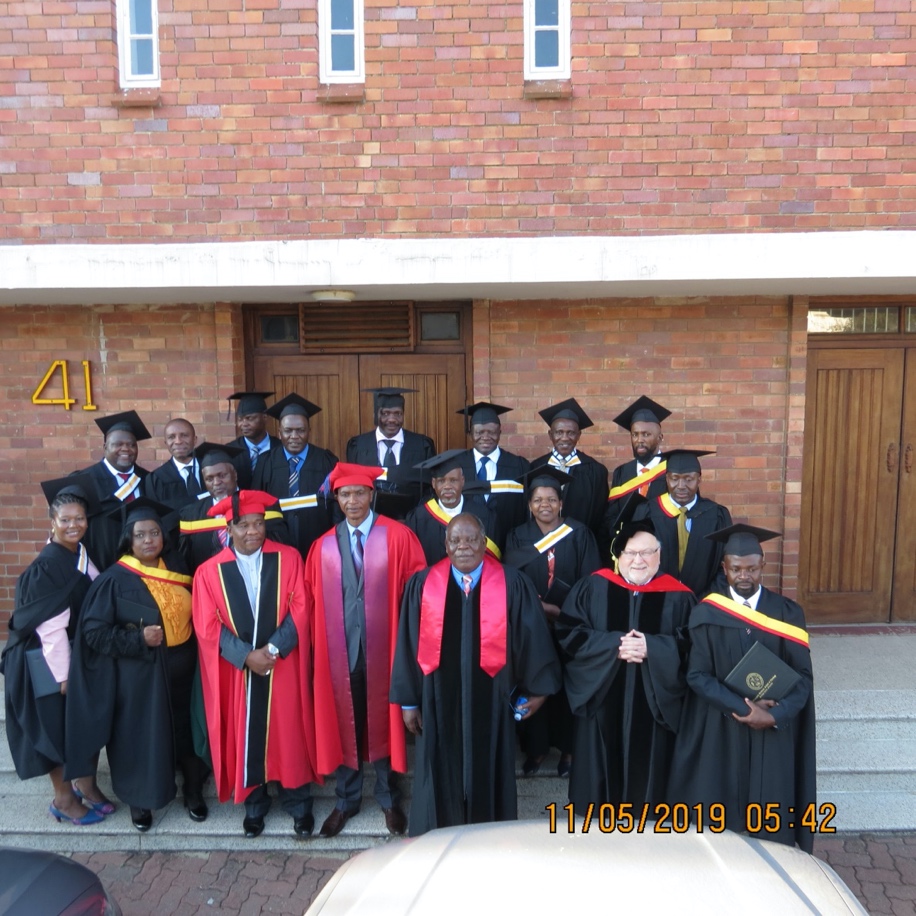 Teleo University
In partnership with T-Net International, Teleo University offers degrees while equipping church leaders to finish the Great Commission.
Testimonial from Pastor student
"Finishing Great Commission has long been my passsion.In 2019 I met with  Pastor Phil who clearly explained how can we finish great commission in our life time.
Two things made T-Net to stand out from other organizations was :
1.It's practicality than theoretical.
2.T-Net uses Lord Jesus ' model than any orher strategy to reach out to lost souls .
3.It also changed my perception concerning money. 
4.All the myths on raising money as a pastor 
5.The correct way to collect money from the congregation. 
5.It's very easy to mobilize other pastors because of T'Net's uniqueness. 
T-Net has the easiest way of exploring the Bible. 
It's the easiest & cheapest way of multiplying disciples & church planting." Bishop Zodwa Gomba, from Ebenezer Christian Church in Soshanguve, Pretoria – 
Other Countries T-Net is working in
Click on a country to view more information

World Map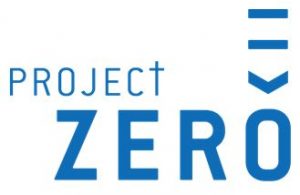 led by T-Net International