Ivory Coast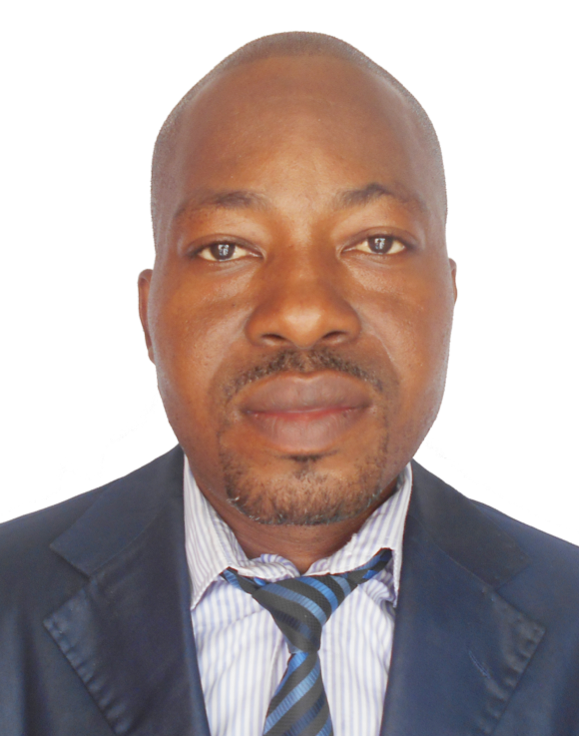 Country Leader
Kodjo Hervé Gnavo
Email – ivorycoast@tnetwork.com
Email – gnavorherve@yahoo.fr
Contact 00225 0707155189
We have more than 500 students from several denominations divided into 22 training centers.
We expect to reach 700 students sometime in December 2022.
The discovery of T-NET was for me a response of God to several concerns I had about:
-How do we shape disciples in the likeness of Christ?
-How to plant and organize disciple-making churches and multiply them?
The T-NET training more than met my expectations. T-NET is for me a compass, a road map that not only brings me back to the bible but also simplifies it for a good understanding and a better application. With T-NET I have the means to achieve my goals. 
I know where I'm going, 
I know what I am doing, I can explain it and teach it with conviction. With T-NET, my thirst is satisfied, my fears are lifted.
After experiencing it and coaching churches that are multiplying, ones that had previously gone from one worship to several cults, and after collecting the testimony of some of the great leaders of the churches in Côte d'Ivoire, I can say with certainty that it is one of the best discipleship training programs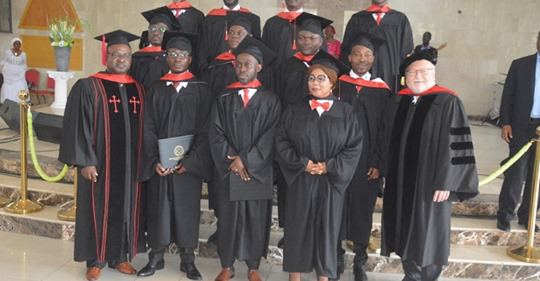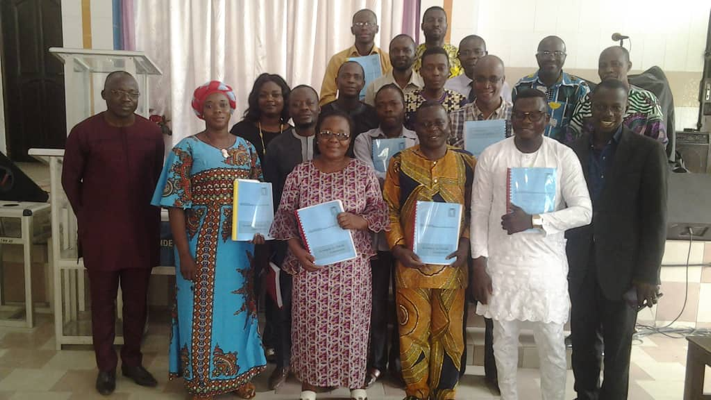 Teleo University
In partnership with T-Net International, Teleo University offers degrees while equipping church leaders to finish the Great Commission.
Testimonial from Pastor student
"I have been a pastor for over 10 years. In 2018 I began being trained through T-Net. My church has grown from 80 adults to over 400 adults in the church since then. We have added to our church building 3 times over the last 3 years because our giving went from $400/week to $1750/week. I have also learned how to train and apprentice new leaders and church planters. I have been involved in finishing the Great Commission all because of T-Net and the grace of God." Pastor N'dou, Wilfred
Other Countries T-Net is working in
Click on a country to view more information

World Map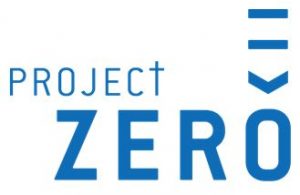 led by T-Net International