Ivory Coast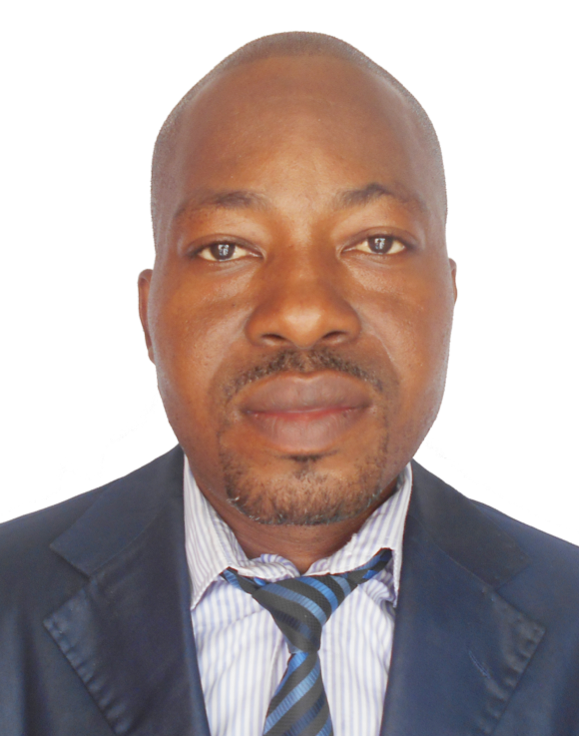 Country Leader
Kodjo Herve Gnavo
Email – ivorycoast@tnetwork.com
Email – gnavorherve@yahoo.fr
Contact me if you are interest in joining us.
I'm Gnavo Kodjo, teacher pastor of Togolese nationality
26 December 1977 In Libreville, Gabon. I'm married.
I received training in support, counseling, andentrepreneurship. 
I have a graduate degree in theology, then a bachelor's degree
We currently have 210 students in 19 centers and expect to reach a minimum of 600 students by the end of 2021.T-Net has been in the Ivory Coast for 6 years. I love T-Net because it is a complete training that offers us as many tools as possible to satisfy the heart of God!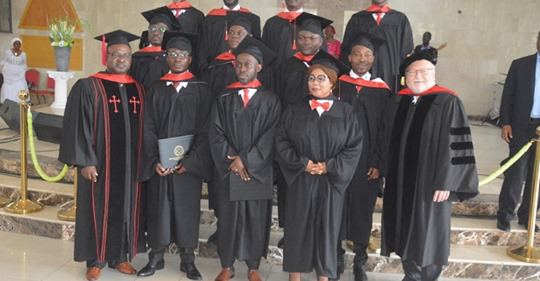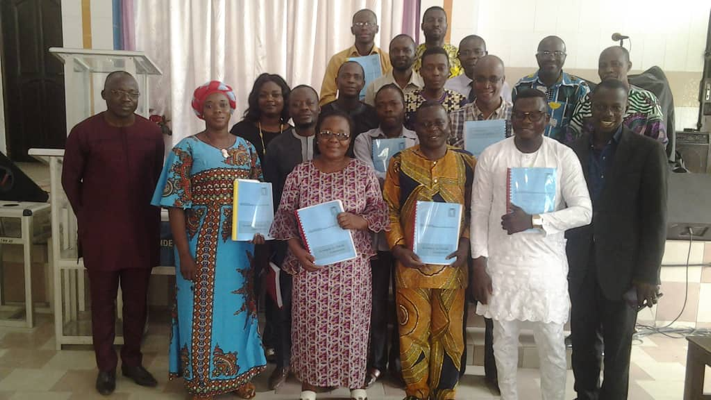 Teleo University
In partnership with T-Net International, Teleo University offers degrees while equipping church leaders to finish the Great Commission.
Testimonial from Pastor student
"I have been a pastor for over 10 years. In 2018 I began being trained through T-Net. My church has grown from 80 adults to over 400 adults in the church since then. We have added to our church building 3 times over the last 3 years because our giving went from $400/week to $1750/week. I have also learned how to train and apprentice new leaders and church planters. I have been involved in finishing the Great Commission all because of T-Net and the grace of God." Pastor N'dou, Wilfred
Other Countries T-Net is working in
Click on a country to view more information

World Map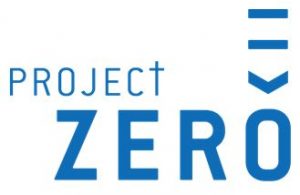 led by T-Net International