Kenya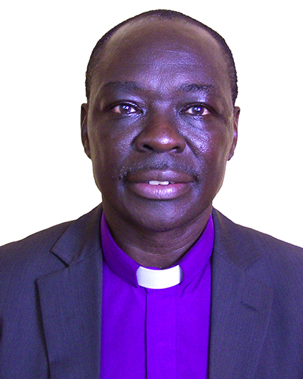 Country Leader
George McOmwanda
Email – kenya@tnetwork.com
Email – McOmwanda067@gmail.com
Phone # – 254 721 843 081
Contact me if you are interest in joining us.
My spouse, Rhoda, is also a T-Net student with a  BA in Ministry from T-Net International. We have three grown up children, two boys and one girl. I believe it's God's divine call on me to lead T-Net Intl Kenya Ministry to Finish Great Commission. We've faced many challenges which begun to manifested 2014 As took over from former leader. With the help of T-Net USA things began to turn around. The number of students grew to 495 by the end of 2019, with 20 active trainers and 35 training centers. We are believing God to see 800to 800 Active students by the end of 2019. In 2021 we are planning to begin training centers I 8 new areas: 1. Costal Kenya ,2. South East  Kuria 3. Eastern Region Ukambani , 4. Siaya County, 5. Garrisa   Northern, 6. Kitale / Mt Lelgon and  7. Nairobi Western  or CBD. Lord willing, we will achieve our goal of 800 students by the end of 2021. Please contact me if you want to be a part of finishing the Great Commission in Kenya!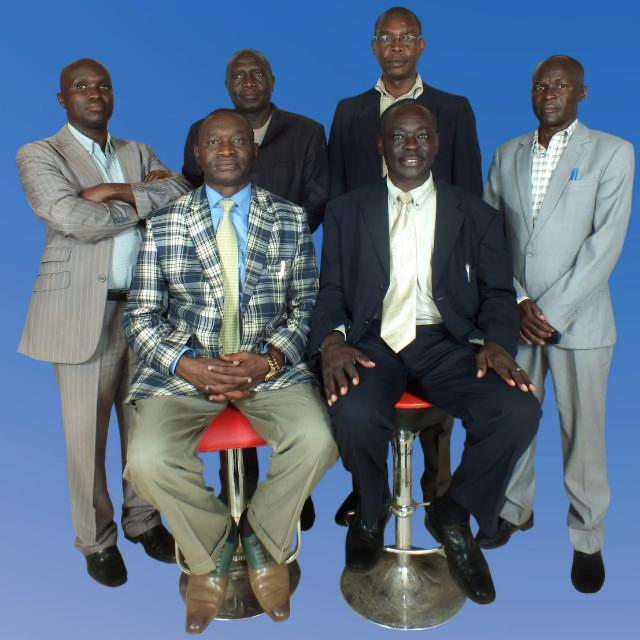 Teleo University
In partnership with T-Net International, Teleo University offers degrees while equipping church leaders to finish the Great Commission.
Other Countries T-Net is working in
Click on a country to view more information

World Map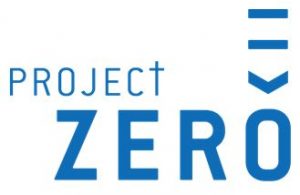 led by T-Net International