Benin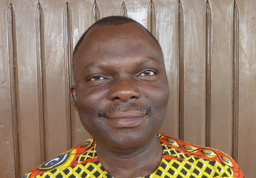 Country Leader
Augustine Houngbeme
Email – togobenin@tnetwork.com
Email – auhoungbeme@yahoo.fr
Phone # – 22995402638
Contact me if you are interest in joining us.
Bio/Testimonial – CL
There are 690 students

 

and 39 centers in Feb.2021.
We hope to have 1,872 students and 65 centers by the end of 2021.
T-Net has been in Ivory Coast for 6 years.
I have been a Pastor at the Baptist Church of Benin since 1990
I became the Director of T-Net Togo-Benin 1 January 2015
The current number of students we have at Feb. 2021 is 473 students and 51 training centers. We are planning to have 1100 students and 100 centers by the end of 2021. I chose to work with TNet because of its vision toaccomplish the Great Commission 
as recommended by our LordJesus Christ. Classes are rich in teaching. Pastor HOUEMAGNON Michel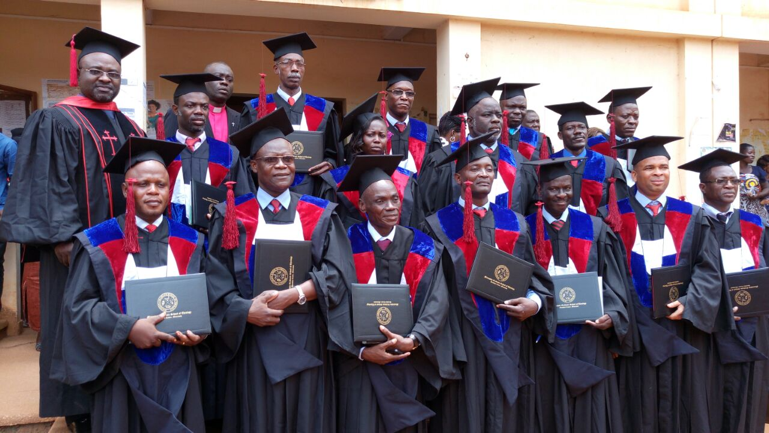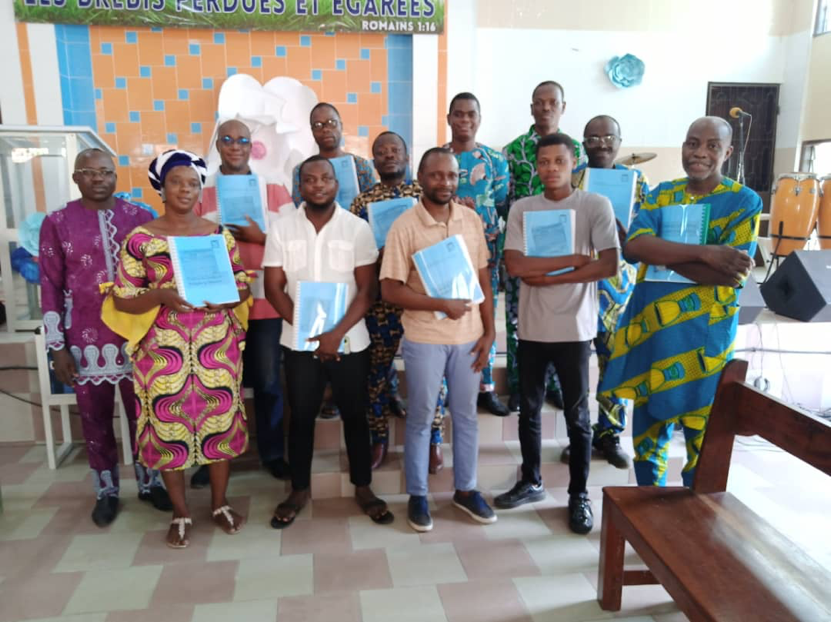 Teleo University
In partnership with T-Net International, Teleo University offers degrees while equipping church leaders to finish the Great Commission.
Testimonial from Pastor student
"With T-Net training I have contacted spiritual and digital growth in the church I lead. We just planted the third new church." Pastor Hounkpon Mathieu
Other Countries T-Net is working in
Click on a country to view more information

World Map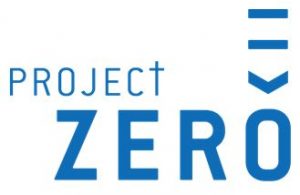 led by T-Net International