Mozambique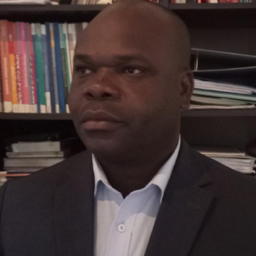 David Geraldo is the interim Country Leader for Mozambique. He is married and has four children. He has been an Anglican pastor since 2000. In 2018 when he attended a promotion held by T-Net in Muputo. I have come to realize that there is a difference between "knowing and being". This is what touches me about T-Net. It teaches us how to be intentional in our disciple making with a commitment to finish the Great Commission. The Covid-19 pandemic slowed up our growth but are looking forward to a great 2021. There are 120 students as of Feb. 2021 with 5 centers. T-Net started in Mozambique in 2019. We hope to be at 350 students by the end of 2021. We are teaching our centers in Portuguese.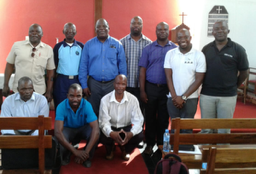 Teleo University
In partnership with T-Net International, Teleo University offers degrees while equipping church leaders to finish the Great Commission.
Testimonial from Pastor student
I am a pastor or two small Anglican churches on the outskirts of Maputo. I started taking T-Net courses in 2019 and the training on disciple-making has transformed my life and the life of my church. I also believe T-Net International training will transform Mozambique.
                                                                                                      Luis Vasco
Other Countries T-Net is working in
Click on a country to view more information

World Map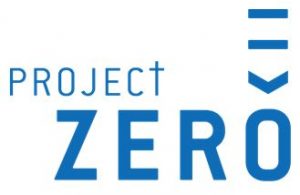 led by T-Net International