Botswana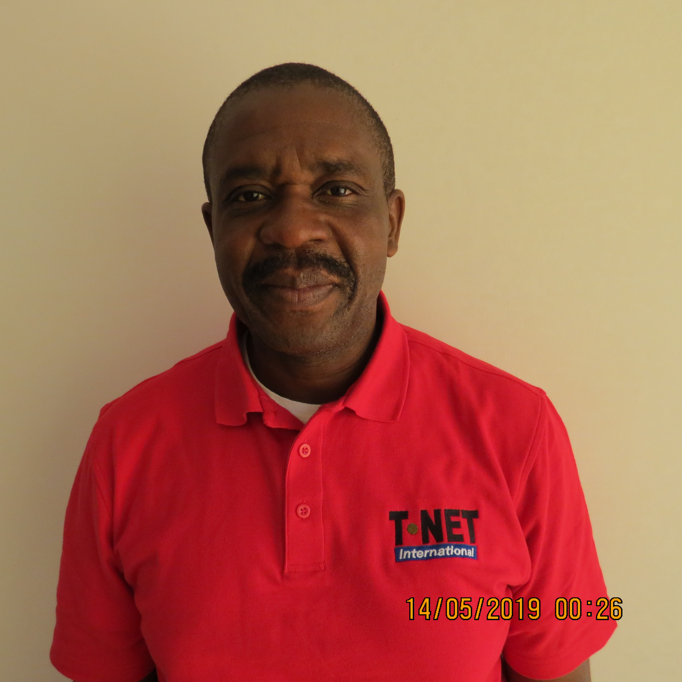 Country Leader
Mukwemba Kalumbu 
Email – botswana@tnetwork.com
Email – mukwembaa@yahoo.com
Phone # – 267 71 538 546‬
Contact me if you are interest in joining us.
I am Mukwemba Kalumbu. I am married and the Lord has blessed us with 4 beautiful children -3 boys and 1 girl.  I have been with T.net international for 8 years now. I love T-Net  so much because of its system and principles about disciple making. I have been to bible school before but I have never learned how to make the church grow and how to disciple in a proper way. Now it's working for me very well. In Botswana, at Feb. 2021, we have 348 active students in training  and hope to be at 550 by the end of 2021. To reach me please go to mukwembaa@yahoo.com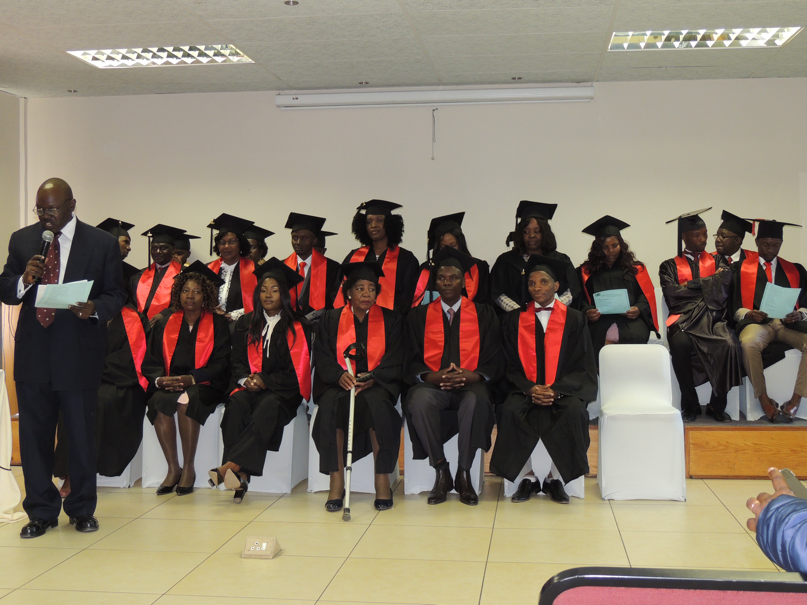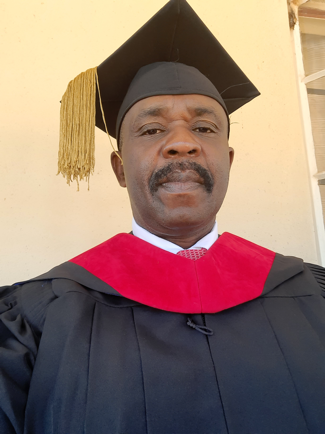 Teleo University
In partnership with T-Net International, Teleo University offers degrees while equipping church leaders to finish the Great Commission.
Testimonial from Pastor student
VICTORY FELLOWSHIP WORLD OUTREACH CENTER
We are a disciple making church committed to the finishing the great commission.W started implementing T.net strategy in 2016 when i was pursuing the training with T.net by training of basic accountability group( BAG ). The group ultimetly gave birth to the second BAG. We then started the training g of covenant Group (COV) which multiplied to four groups. We then launched the disciple making agenda to recruit into groups and we saw many joining groups more especially covenant groups. from the church's fishing pools. Our core philosophy of ministry is evangelism and discipleship.
Then we noticed growth in membership from 105. to 248 and we see more happening as we build commitment in the members. praise be to God.
Bishop Bagwasi Stan Bagwasi
Goborone, Botswana
Other Countries T-Net is working in
Click on a country to view more information

World Map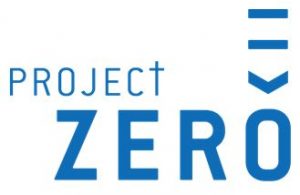 led by T-Net International