Asia is a fertile ground for the Gospel, but it is also marked by many different challenges and opposition. Here are five ways you pray to help the Asian Church, specifically for T-Net's work within Asia, straight from our T-Net Asia Continent Directors.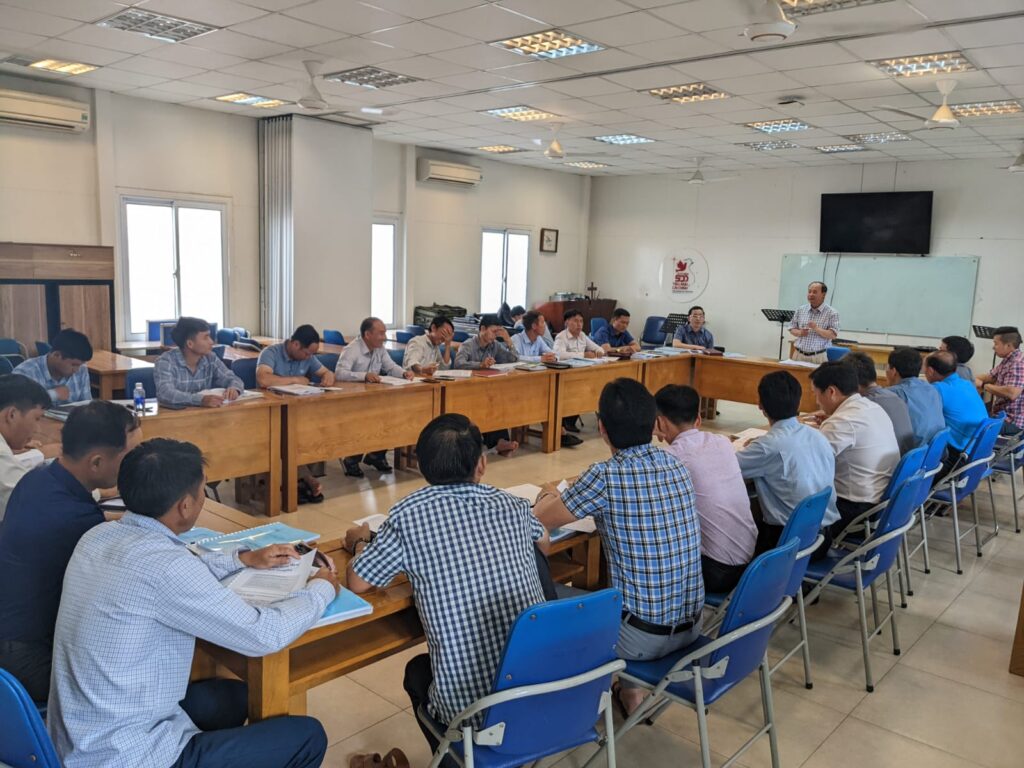 5 Ways to Pray for Asia
1. The Church in Asia is stagnant in many places. There are countless churches that are a generation or two removed from the mission work that had been started in them, and now they are poorly institutionalized. They are in need of renewal. Pray that God will use T-Net to help churches revive and return to their first love. Pray that the Great Commission will become their primary mission.
2. Pray for divine encounters, that God would bring us just the right person at just the right time to start new pastoral training ministries in new places. We have already seen Him do this so many times and can clearly see that all of our accomplishments so far are because of God's gracious hand. We ask for prayer that He would continue to lead us.
3. Pray for protection for our country leaders and trainers as many countries in Asia are hostile to Christianity. Pray for protection from persecution and for favor with governments. Some countries are in upheaval politically and/or economically. Travel can also be hazardous. Pray for peace and prosperity in these places, so that the Gospel can spread unhindered.
4. Pray for translations. Our training depends a great deal on the curriculum we have developed. We have 10 courses with over 3,000 pages of material. Many words and concepts are difficult to translate if you don't understand T-Net's philosophy. Finding accurate, affordable translators is a significant barrier to entry to new countries and people groups, because everything else we do depend on this. Pray that God would grant the grace for us to have excellently-translated curriculum in every language that is needed in Asia.
5. Pray for abundant financial resources. Everything costs money, including excellent translations, safe travel, qualified staff, good equipment, just to name a few. Pray for our sources of funding to continue to be available as we need it in the years to come and for new sources of funding as well, so we can expand to all the countries in Asia and finish the Great Commission in this generation.